Discover Ceduc – ABPI Continuing Education Center
And find courses for your professional growth.
Follow the ABPI Newsletter
To stay up to date on the main discussions in the Intellectual Property field arena.
Listen to ABPI Cast
Follow interviews and debates about the world of Intellectual Property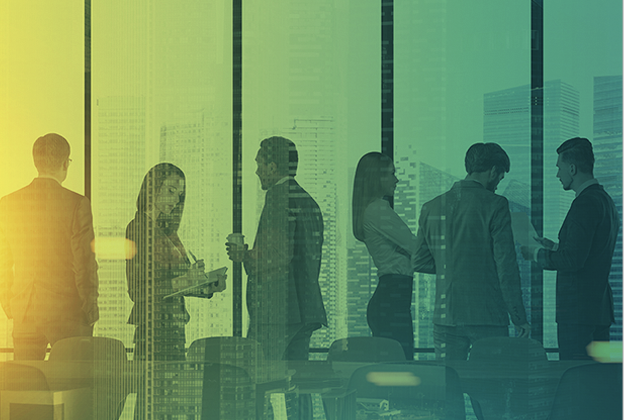 ABPI defends market interests and discusses the importance of Intellectual Property

Acting as guardian of Intellectual Property, ABPI has always been at the forefront of academic and legal discussions on the subject.
With credibility and reputation, it has become a voice and a positioning space, in addition to offering legal certainty when acting in actions with impartiality in defending market interests.
ABPI aims to debate, think and generate knowledge on relevant topics by delivering quality content and with a direct impact on innovation and economic development in Brazil through intellectual property assets.
Platina/ Platinum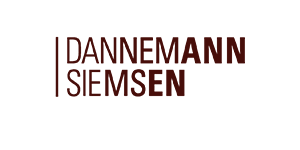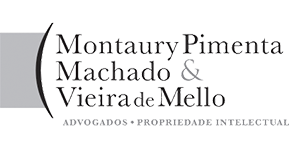 Ouro / Gold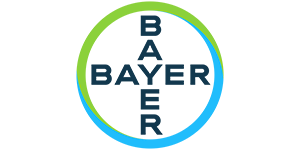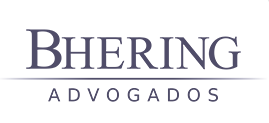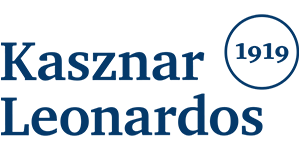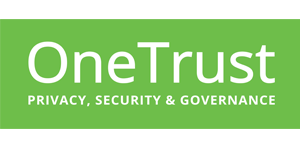 Prata / Silver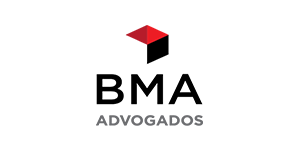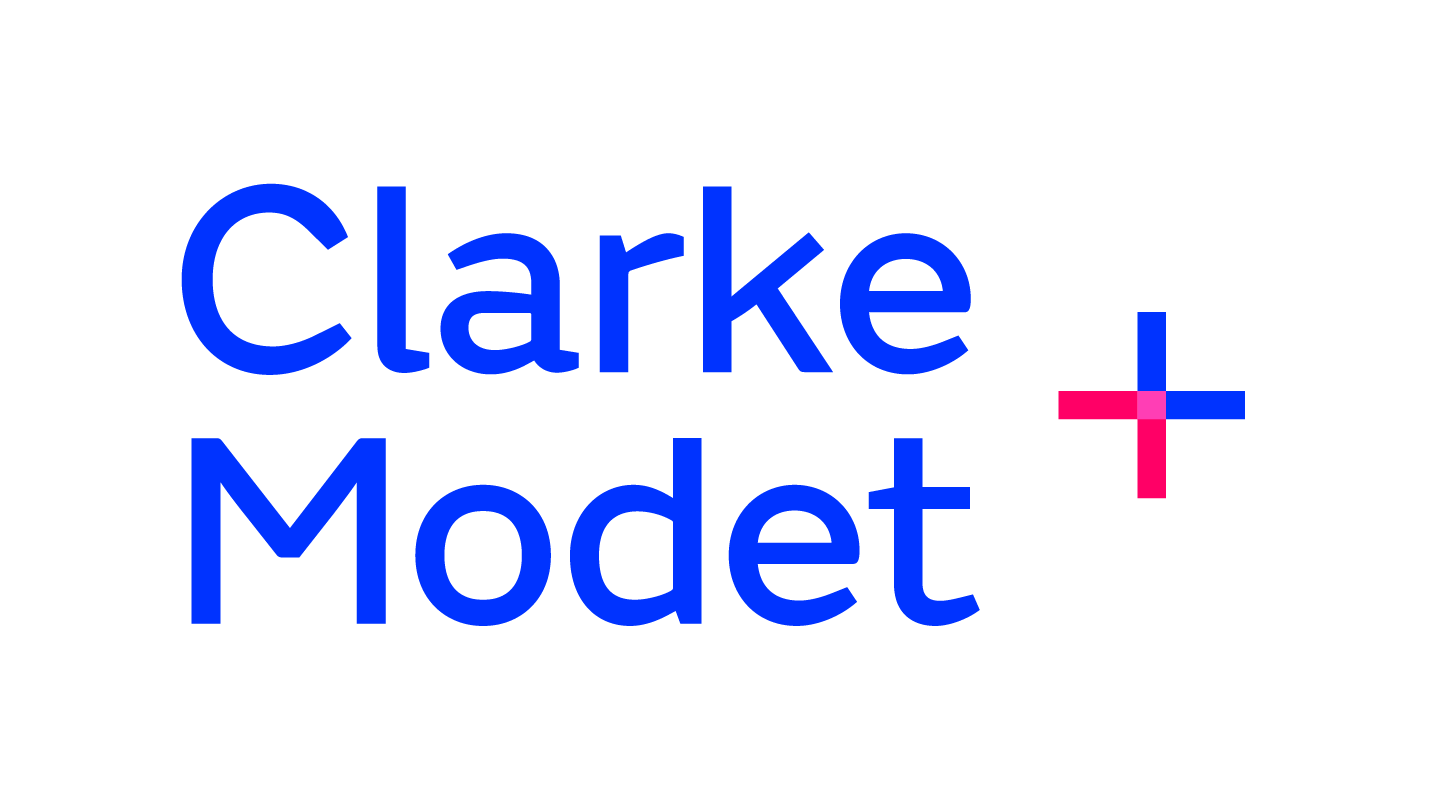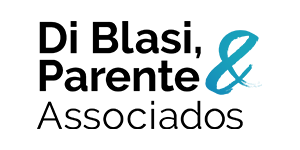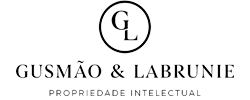 Bronze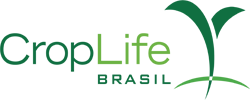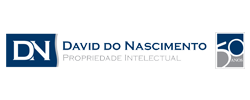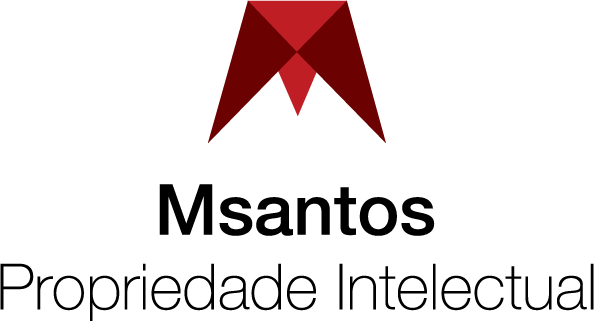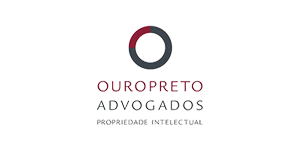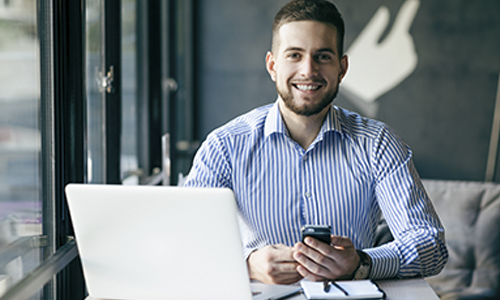 Rapidez, melhor custo/benefício, especialização e Confidencialidade estão entre os principais pontos de destaque. Já…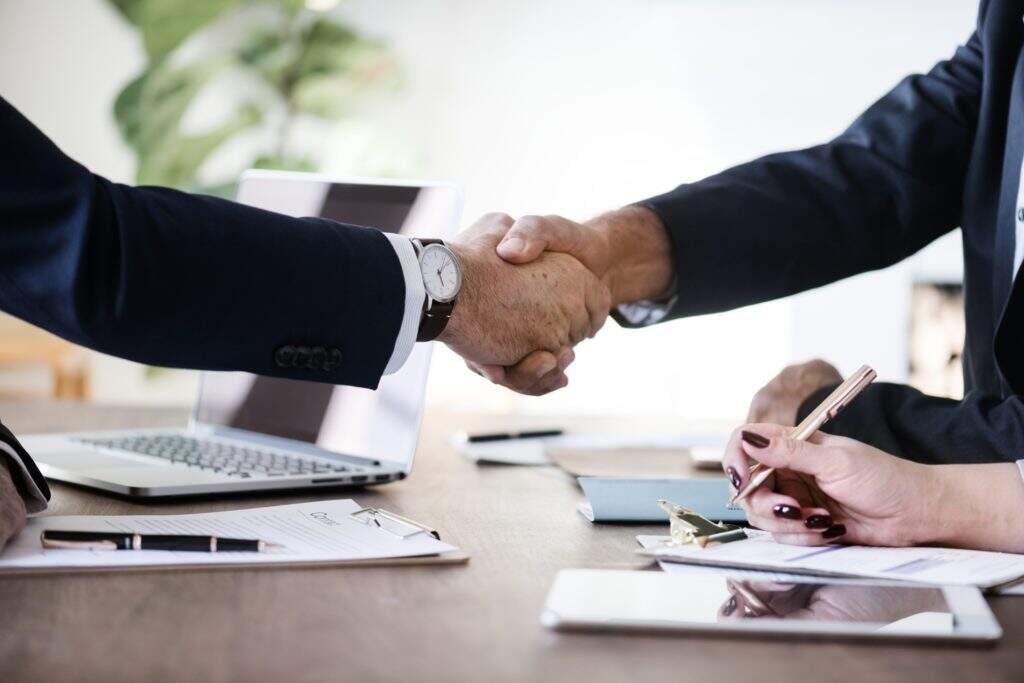 Vias extrajudiciais para solução de conflitos, como mediação e arbitragem já estão se tornando recursos…
News
Subscribe to the ABPI Newsletter and receive all the news of what happens here.
The XXXVIII International Congress of Intellectual Property – ABPI, took place last year in São Paulo. Watch here the highlights of the event focused on "The relevance of Intellectual Property in an increasingly innovative
market".
COVERAGE OF THE CONGRESS